The Ask Carol Merch Store
Welcome! This is the official Ask Carol merch store. We just put out our debut album for Pre-orders, official release is August 26th!
Check it out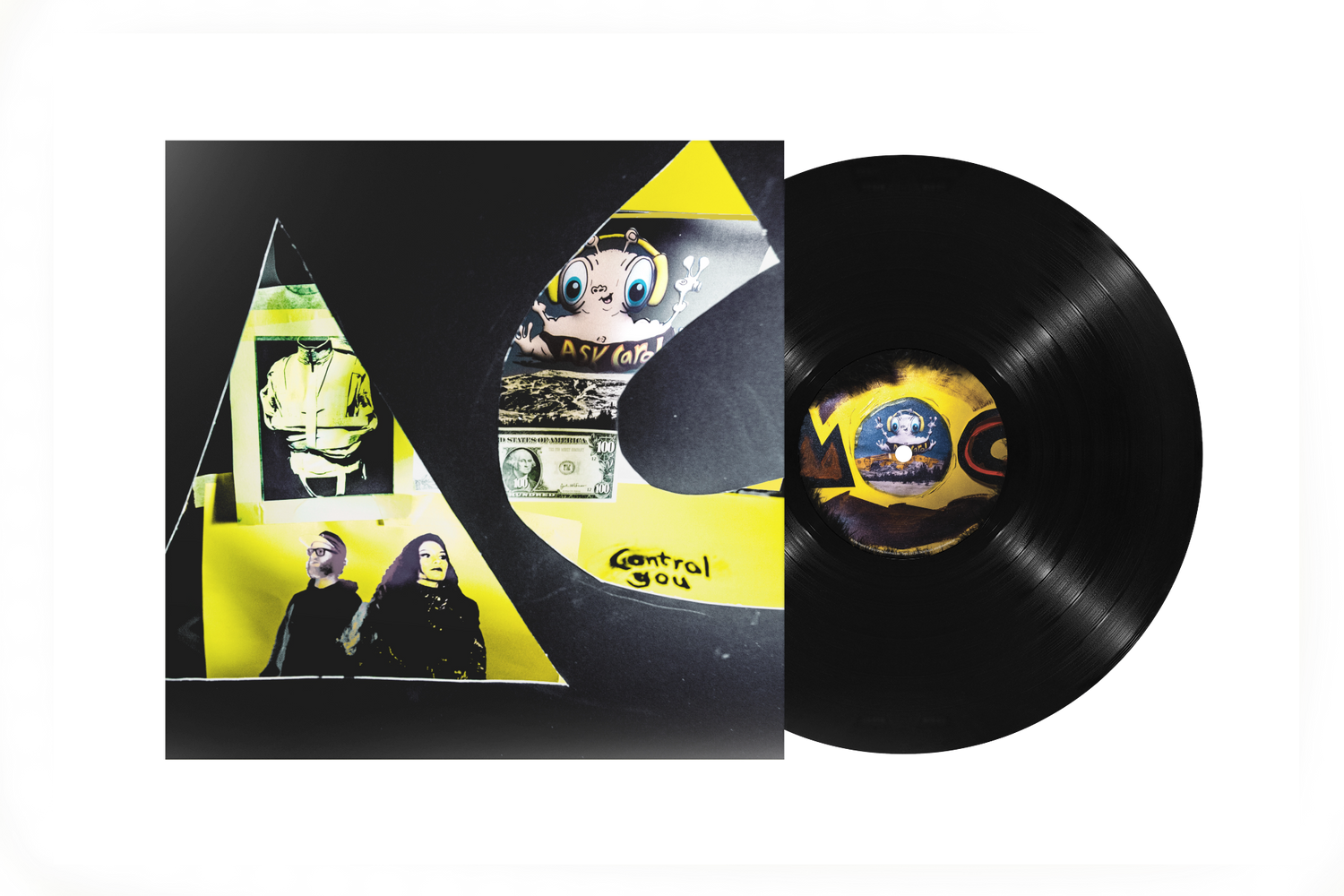 Vinyl
We would absolutely love to make Vinyl LPs of our debut album! :D But, due to the very high production cost, we need to know if there is enough interest first. Click the button below for more info!
I want vinyl!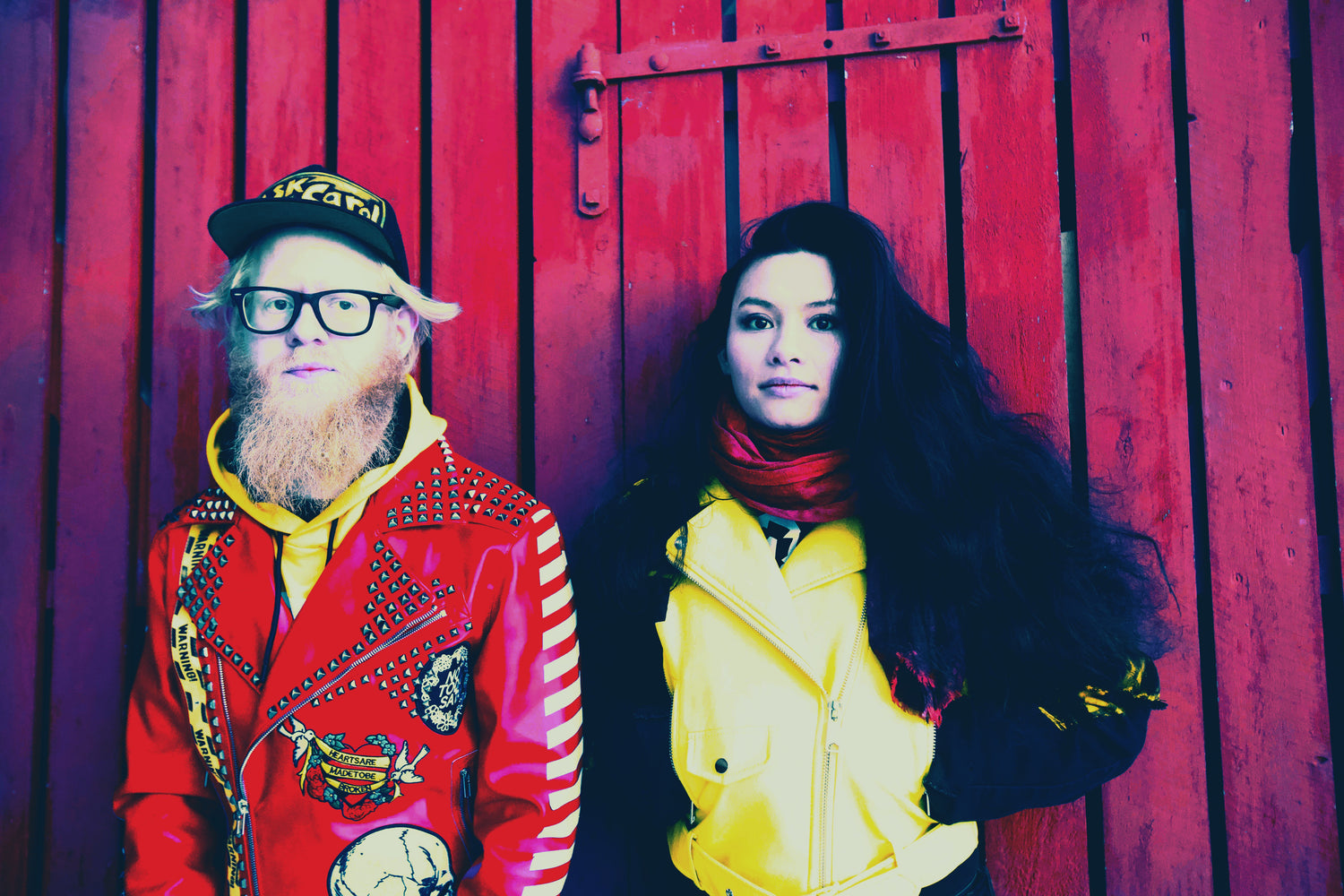 Ask Carol
Based out of the small mountain community Auma, Norway, comes grungy indie-rock duo Ask Carol. A multitasking duo like you've never seen before.
Listen now